Maxsen World Holding (MWH) has signed a new Joint Venture Partner in Dubai, United Arab Emirates (UAE)
06 May 2014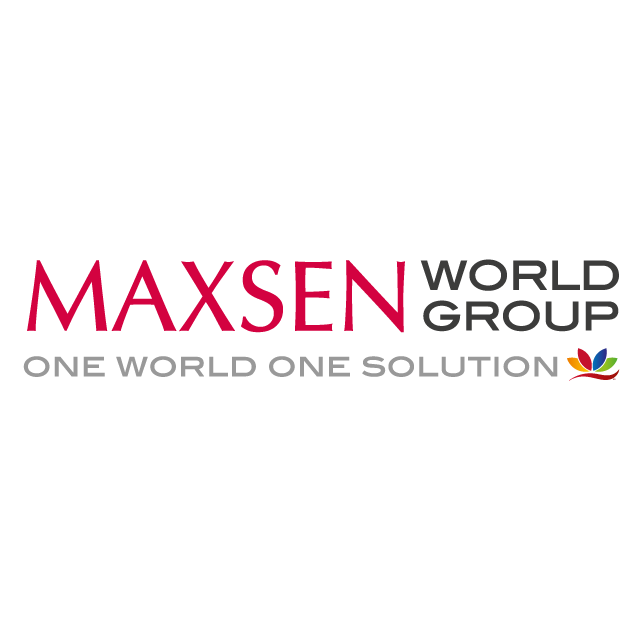 Maxsen Word Holding a JV between Maxsen Group (HK) and World Group (UK) has signed a Licensing Agreement, with Echelon Dubai. The Joint Venture includes the development of Hotels, Resorts, Serviced Apartments, Residential and Retail.
Echelon is headed by Robin Penman (the Founder of Parkman Consultants in Asia, Africa and the Middle East).
Echelon was founded in 2007 as an Engineering Services and Project Management Consulting Group.
Echelon has secured several Joint Venture opportunities with prominent land holdings, and has now secured funding and resort hotel & serviced residence development through Maxsen World Holdings for developments in Dubai Marina and Palm Jumeriah.
In a joint statement to Dubai Media, Mr. Richard Turner on behalf of the Chairman Jimmy Chan and the Board of MWH congratulated Mr. Penman on the development opportunities he had created and let it be known to the media that there were several iconic brands that had not been previously in Dubai that would be brought to the Emirate through the good fortune of this agreement.
Mr. Turner went on to advise the media that this type of development opportunitiy in Dubai was in line with the Ruler HRH Sheik Mohamed Bin Rashid al Maktoum's mandate for development as Dubai approaches the 2020 World Expo, and advised that more development announcements would be made public in the coming months.