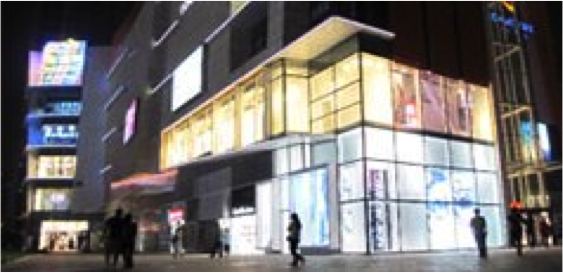 ECMall And Metropolis Tower, Beijing
Development of prime retail mall and office building in Beijing. ECMall, a 70,000m2 retail mall, and Metropolis Tower, a 35,000m2 office tower, form a mixed-use development in ZhongGuancun, Beijing's centre of information technology and higher education, into which the HSBC NF China real estate team invested US$80m in December 2007.
Full Story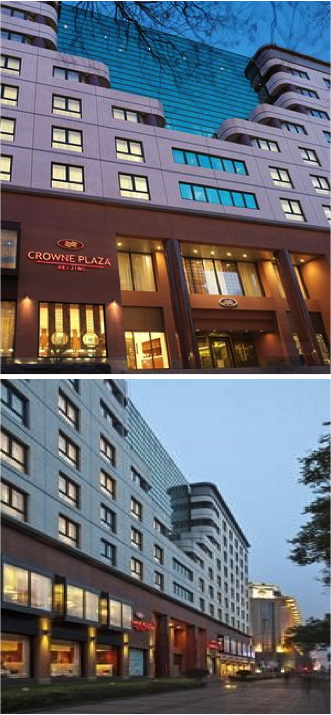 Wangfujing Crowne Plaza Hotel, Beijing
Beijing International Arts Co. Ltd. owns and operates the 360-room Crowne Plaza Hotel on 48 Wangfujing Road, Dongcheng District, Beijing.
Full Story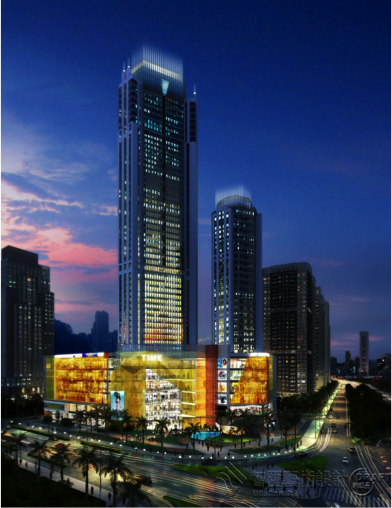 Times Square Zhuhai
A 54-storey mixed-use building with 120,000 sqm GFA located at the prime Gongbei District of Zhuhai near the Zhuhai and Macau border.
Full Story